by Joseph Zordan (Community Editor)
(Cover photo – Arts & Culture Editor Ellie Pritchett @ NY Art Book Fair)
Congratulations! You have survived summer vacation. Maybe you got a job at that one firm. (Yeah, that one.) Maybe you taught the next entitled generation for endless hours daily with little pay. Maybe you got to experience Racism: International Edition™ as you studied abroad and learned that the word "exotic" does exist in any and all languages. Maybe you even got to relax! Regardless, we're all back to the grind now. But as you get back into things, keep the most important thing in mind: yourself. Let's talk self-care.
Say no once a week.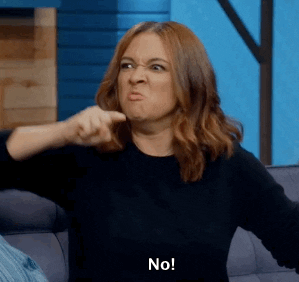 I know, we're at Yale. Land of "I'll sleep when I'm dead." Land of feeling bad when you have nothing to do. Land of – YOU DESERVE A BREAK. As you go through your week, think of the last time you said "no" to a commitment. Your friend will forgive you if you miss one of his a cappella concerts. The fight for social justice will go on if you can't make it to one protest. Clubs have a board for a reason—so that no one person has to do it all. Remember these things and when you need to, say a polite, but firm "no."
2. Sleep.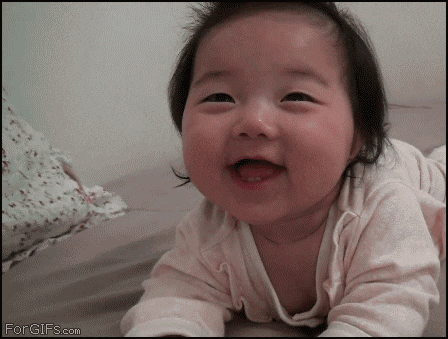 All-nighters have become an unhealthy, but almost inevitable part of many people's college experiences. We've all done it. We have social events, classes, sports, and extracurricular commitments during the day, and missing out on any of these sounds like the end of the world. Still—SLEEP. I promise that you'll get to enjoy these things more when you are actually rested.
3. Make time for people you love.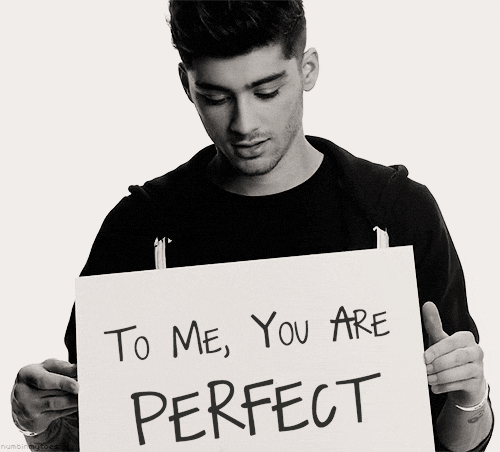 While many of us were drawn to Yale for its academics, let's not forget the reason we actually stay: the people. No matter how busy you get, remember to make time for the people you enjoy—whether they're a significant other, your best friend, or just an acquaintance. Taking these steps to surround yourself with people that love, support, and uplift will only help you flourish. Yale is not an island, and neither are you.
4. TREAT YO SELF.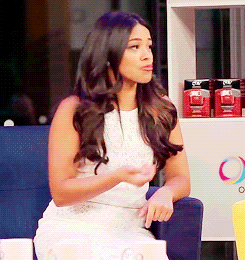 The life of a broke college student is not easy, especially for low-income students. However, that does not mean you are never allowed to treat yourself. Save up to see your favorite band in New York, or get that snack food you've been craving. Or walk to East Rock. Treating yourself can be free! Whether you invest extra time, money, or attention, don't hesitate to indulge every now and then. Remind yourself that you matter. You're worth it.
5. Tell your friends how you're really feeling.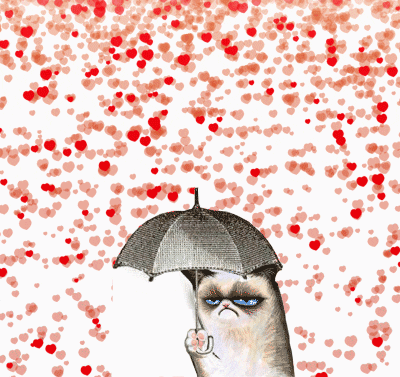 Self-care can also mean helping other people understand what you need. Talk honestly to people about how you are doing. Having conversations that dig a little deeper than, "Oh, I'm good" are critical to keeping yourself emotionally unblocked and free. Get some of the things that keep you up late at night out of your head so you can do more of Tip #2.
6.  Therapy is nothing to be ashamed of.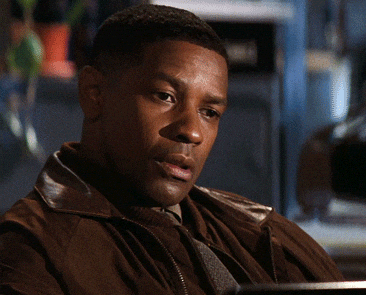 Let's repeat that again: therapy is nothing to be ashamed of. Therapy and mental health can be taboo topics, especially in many POC communities. However, seeking professional mental health assistance at Yale can be an incredibly positive and powerful experience. Take the time to find the right therapist—it's worth it. Even if there is a bit of a wait, setting up appointments by phone is easy at (203) 432-0290.