by Azaria King
Donald Trump has been busy… and so have his supporters. Since his electoral win on November 8th, the spike in hate crimes has risen substantially, neo-Nazi's have become bolder and have held an actual conference.Trump has shown that he will truly be the person he was during his campaign should he hold office. Some were attempting to be optimistic about a Trump presidency with his supposed rethinking of ridiculous initiatives like repealing Obamacare and a Muslim Registry. Instead of worrying about the country and the millions of people he might soon have to represent, he seems to spend his time on Twitter ranting about the "biased" media or the newest "unwatchable" Saturday Night Live sketch where he is portrayed. Sad.
This is nothing compared to what he has actually done in preparation for the presidency and in selecting his possible administration. Though these candidates have to pass through the Senate, the President can nominate whomever they like for each seat in their Cabinet. And with the Republican majority in the Senate this upcoming year, it is unlikely his choices will be denied.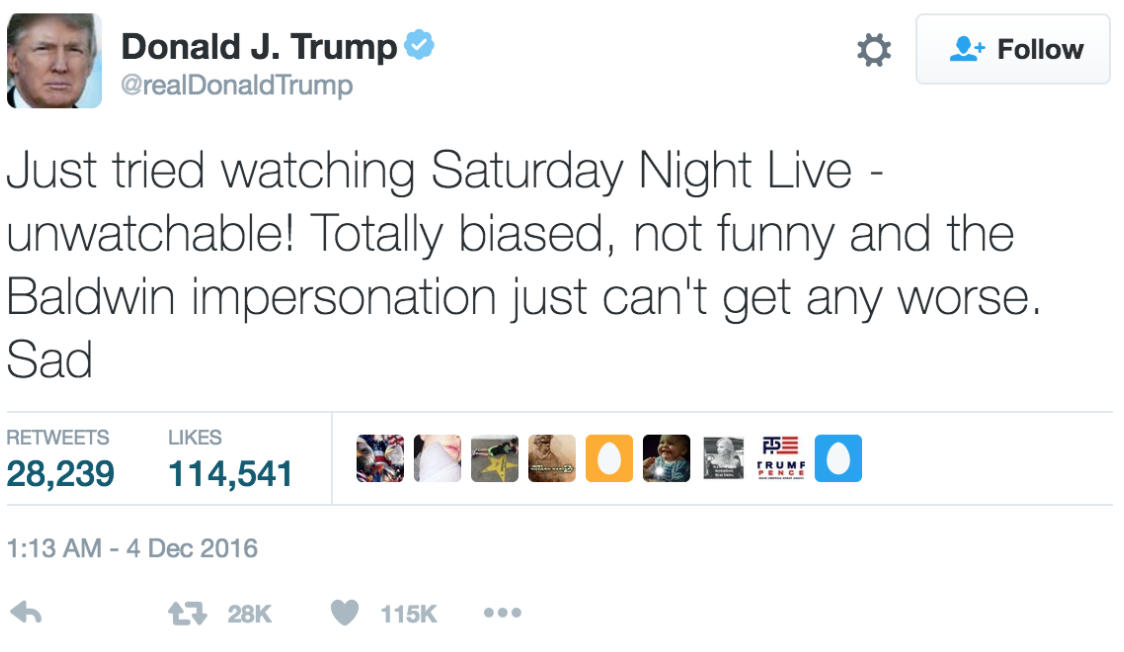 Senator Jefferson Sessions (R-Ala.) –Attorney General: First off, this seat may be contested by the Senate because of Sessions' past racist comments made when he was a U.S. attorney in Alabama in the 1980s. In 1986, he was nominated for federal judge by President Reagan and was denied appointment for this very reason. He called the NAACP and ACLU both "un-American organizations" and then tried to pull the my-assistant-was-black-so-I-can't-be-racist card, which was all documented in the 1986 Senate Judiciary Committee hearing. And if that wasn't bad enough, during the hearing, Sessions, claiming it was a joke afterwards- said he thought the Ku Klux Klan was okay, until he learned they "smoked pot". More recently, Senator Sessions has told the Republican party to fall in line behind a Trump presidency, no matter what.
Retired General James Mattis –Secretary of Defense: General Mattis, referred to as "Mad Dog", served more than four decades in the Marine Corps. He's said to be blunt, "not politically correct" and a successful strategizer on the battlefield. According to the Washington Post, Mattis led combat troops in the early part of the war in Afghanistan in 2001 and in Iraq in 2003. He returned to Iraq in 2004 to lead a street fight, after, he continued to rise ranks from there. He became one of the military's top strategists and later retired as the chief of U.S. Central Command in 2013. His cabinet seat is being questioned on the basis of wondering if a wartime "hero" would make for a successful office holder. His seat is also questioned by a 1947 (revised in 2008) federal law which says that all retired service members have to wait seven years after serving on active duty before they can hold any senior civilian defense position, including Secretary of Defense.
Representative Tom Price (R-Ga.) –Secretary of Health and Human Services: Rep. Price has been one of the biggest critics of the Affordable Care Act, and has held strong conservative positions on healthcare policy, despite being a former orthopedic surgeon. This pick has sparked infighting among the medical community. The American Medical Association (AMA) and the Association of American Medical Colleges (AAMC) have both supported the nomination. Thousands of doctors have signed letters and petitions condemning this support and some have publicly left the AMA. The hashtag #NotMyAMA trended on Twitter because of this rift.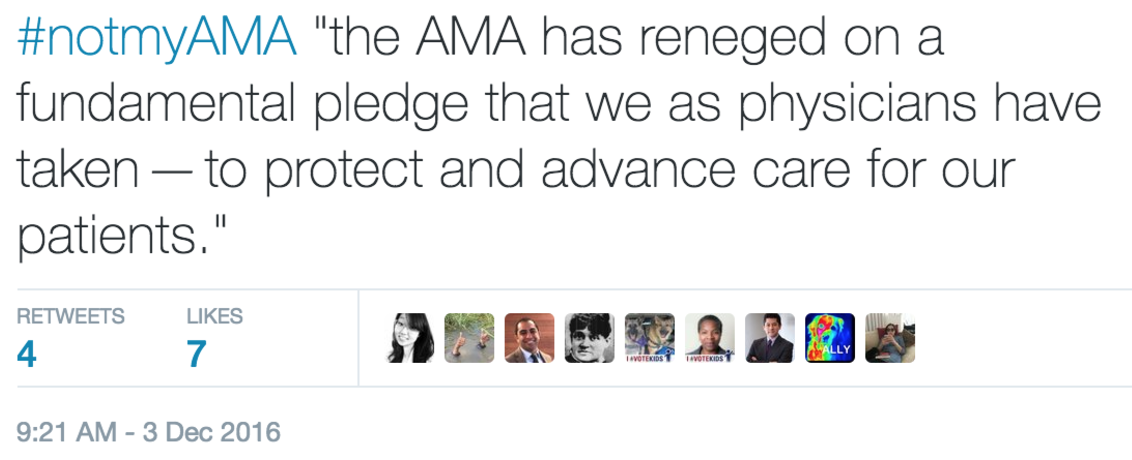 Many doctors do not support Price's opposition to Medicare and Medicaid, the Children's Health Insurance Program, and Obamacare. The National Physicians Alliance and the American Medical Student Association have opposed this nomination, so at least someone's thinking.
Ben Carson –Secretary of Housing and Urban Development: Honestly, I'm so tired of Ben Carson. I wish he could just go back to being that invisible neurosurgeon that everyone praises for his "gifted hands" and kids know him because of his scholarship (I got his scholarship).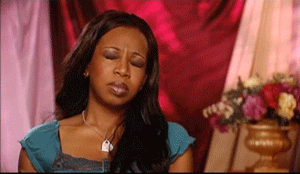 With no governmental experience, whatsoever, and his public debate on whether to join the administration in the first place, Ben Carson is a curious pick. The Department of Housing and Urban Development oversees programs that help five million low-income families, helps struggling homeowners and strengthen the urban makeup-something Ben Carson nor Donald Trump seem too interested to do. While Carson was raised in the inner city of Detroit, he contributes that his own effort, not government programs, was his way out of poverty and he intends to run a governmental agency on this mindset.
Betsy DeVos –Secretary of the Department of Education: This one is personal for me because Michigan is my home. DeVos, a conservative billionaire from Michigan, has caused great concern with her nomination for the Secretary of the Department of Education. In Michigan, DeVos has feverishly supported the unregulated growth of for-profit and charter schools in Michigan, completely ignoring the harm it does to much needed public schools. She is under the misguided belief that for-profit and charter schools are somehow better at educating students despite any shred of evidence. However, they do take much needed funding from public school districts and the children are worse off for it. She's obviously not the best pick for the job needless to say.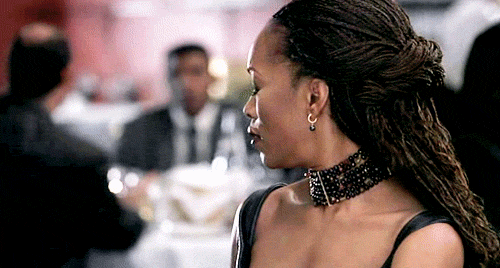 Governor Nikki Haley (R-SC.) –U.S. Ambassador to the United Nations: This pick is likely a showy move from Trump with her being a woman of color and the first woman chosen to be on Trump's cabinet. During the Republican primaries, Haley supported Senator Rubio and was a huge critic of Trump early in the race, making her selection a bit of a surprise for some. She has condemned Trump for not calling out white supremacy and called him out during the official Republican rebuttal to President Obama's State of the Union address. Trump has called her "weak" on immigration, being the daughter of Indian immigrants. Still, Haley implored that her comments were that of a friend, not to be taken personally. Haley has never served in federal government, lacks foreign policy experience, and her stance on many important topics are unknown. One U.N. official said "She's such an unknown in foreign policy space that it's kind of hard to tell what to expect."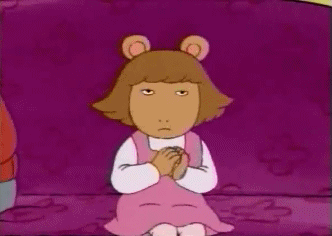 Elaine Chao –Secretary of Transportation: Being a woman and an immigrant, Chao seems to be completely at odds with what Trump and his establishment stands for. Nevertheless, she was nominated for a place in his cabinet. Chao, currently the director of Wells Fargo, has actual experience and if confirmed, this will be her second time in a White House cabinet –the first being under former President George W. Bush's administration all four years. She runs with the political and business elite and is married to Senator Mitch McConnell (R-Ky.) the current majority leader. While she sounds unintimidating, while she was labor secretary under the Bush administration, it was said that her department "favored business and was lax on enforcement and worker safety" which is concerning to the American people.
Steven Mnuchin –Secretary of the Treasury: Like a notable amount of other cabinet picks, Mnuchin has no actual experience in government. Steven Mnuchin was the national finance chairman for the Trump campaign and has connections in both Wall Street and Hollywood, specifically with Goldman Sachs. Mnuchin would play a large role in carrying out the economic policy changes the Trump campaigned promised and ran on. He could also help repeal many successes from the Obama administration. During his campaign, Trump seemed to be against the wealthy elite- who he said was against the working class, making Mnuchin another curious pick for Trump's transition team. (At this point, when I say curious I just mean dumb).
Wilbur Ross –Secretary of Commerce: Ross, is chairman of W.L. Ross & Co., billionaire and big-time investor. He is a wealthy businessman who has no concern for the poor and working class of this country. According to Forbes, Ross has made about $2.9 billion by saving companies in sectors like the steel and coal industry. Ross was an investor in the Trump campaign and like Trump, has criticized the Obama administration. Ross is a supporter of Trump's economic plan, stating the help it would have on businesses rather than the whole country.
As of December 5th, there are still seven cabinet picks that have yet to be announced. If the candidates are like those proposed now, it is likely the next ones will be just as outrageous. The current net worth of the cabinet is approaching the GDP of a small country according to Bustle, and this is not representative of the greater United States, bringing to question just what is in store for the middle and working classes. Should the country see a Donald Trump presidency, it will not be good.
But on the plus side, Biden 2020 or Bernie 2020 is a possibility.