by Katie McCleary (Staff Columnist)
1. Learn About Indigenous Peoples' Day (IPD)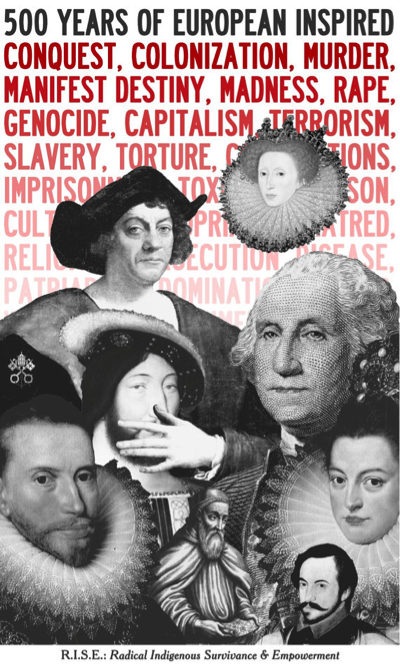 IPD takes place annually on the second Monday in October. IPD is the largest celebration of survivance and unity for Indigenous peoples around the world. It's a time to celebrate our 500+ years of resistance to colonialism and continued resilience against U.S. imperialism.
2. Get Out and Celebrate!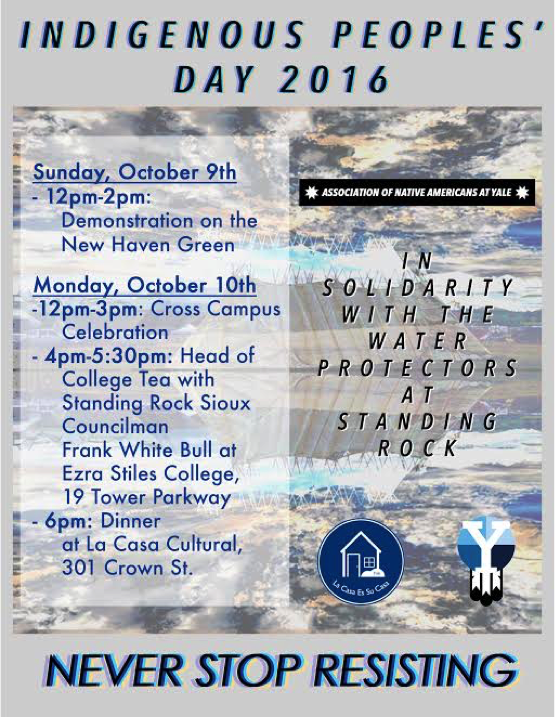 Be there for the Indigenous people in your life! Solidarity is crucial to Indigenous Peoples' Day. We make up a very small percentage of the United States population (cue the history lesson about genocide, disease, and forced sterilization). On IPD you can attend events near you, express your support, and educate those around you about the importance of IPD. But also remember to be cognizant of the space you take up as a non-Indigenous ally.
3. Learn About Your Home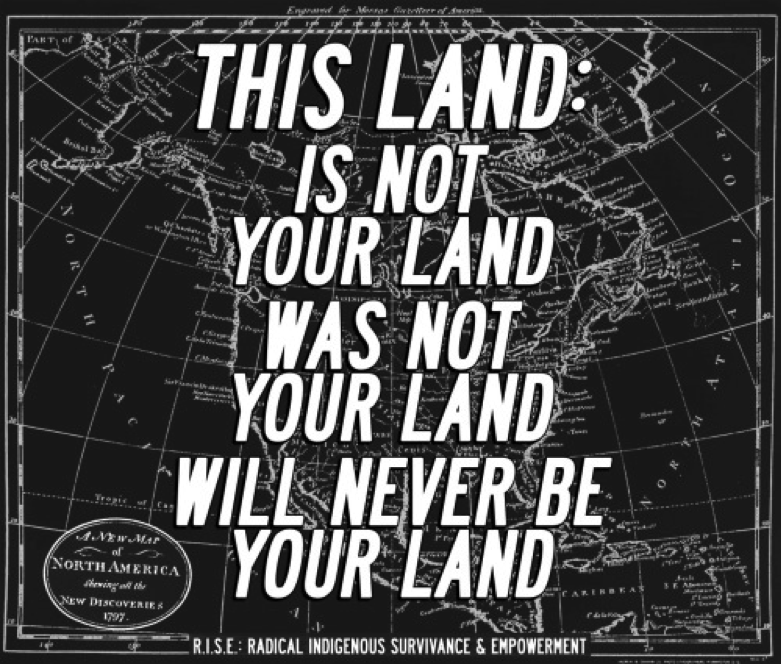 Learn about the original peoples of your home. If you're an ally who lives within an Indigenous community learn about the IPD celebrations of the community. FYI if you live in New Haven you're on Quinnipiac land.
Many Indigenous peoples are displaced, but our connections to our traditional lands remain. While you didn't personally displace and commit genocide against Indigenous peoples, you directly benefit from the legacies of Indigenous oppression and the systems of colonization that continue today. Understand your role as someone inhabiting this land and acknowledge the Indigenous people(s) of the place you call home.
4. Support Indigenous Artists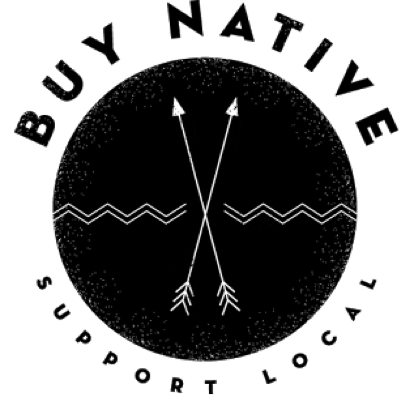 Celebrate IPD by purchasing apparel and art from Indigenous peoples. And do all Indigenous people a favor by throwing out your "Navajo undies" from Urban Outfitters and any Washington football team gear.
6. Learn about Yale and Indigenous People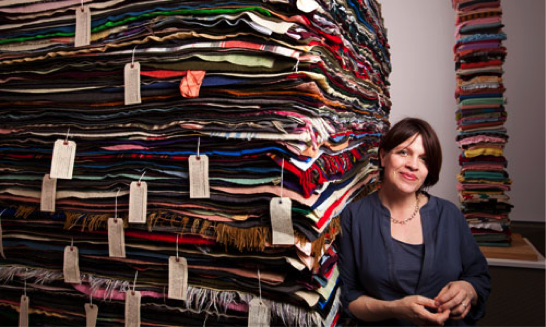 Learn about some of the Indigenous people who have contributed to Yale: Henry Roe Cloud, Phil Deloria, Lisa Kahaleole Hall, Fidelia Fielding, Marie Watt, Ebenezer Bassett and many more! These are the people who paved the way for current indigenous students, and we honor and celebrate them on IPD along with our ancestors.
You can also learn a little about the complex relationship between Indigenous peoples and Yale's alumni. Unsurprisingly, John C. #WrongMoveYale believed Native nations weren't capable of making their own decisions but through mission schools and other forms of assimilation he believed they may one day become independent. In 1824, #WrongMoveYale established the Office of Indian Affairs that later became the Bureau of Indian Affairs (BIA), which has consistently failed to act on behalf Native peoples and supports policies that continue to infringe on the sovereignty of Native nations.
5. Educate Yo Self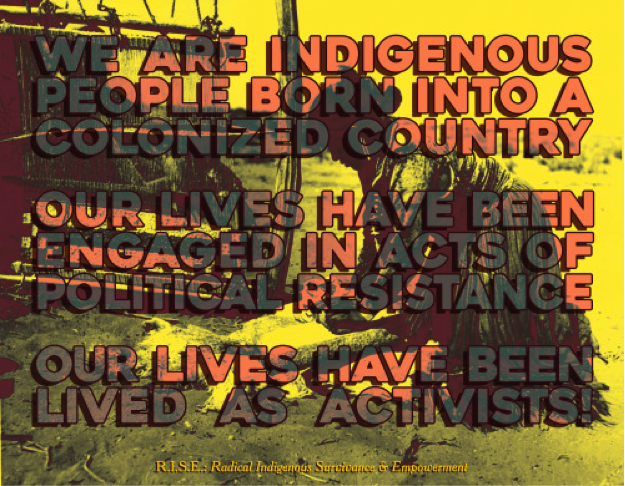 Learn about contemporary issues facing Indigenous communities. In addition to attacks on natural resources and our health, as seen with the Dakota Access Pipeline, a number of other issues affect Indigenous peoples in the U.S. For one, Native Americans are the most likely to be killed by police in the U.S. In Hawaii, Native Hawaiians and other Pacific Islanders make up 39 percent of the prison population, but only 10 percent of the state population. One in three Native American women will be raped in her lifetime. We are erased from conversations about police brutality, incarceration, and assault on women because we make up such a small portion of the population. Learn more about these issues and come to understand your complacency in our erasure.
6. Read something by an Indigenous author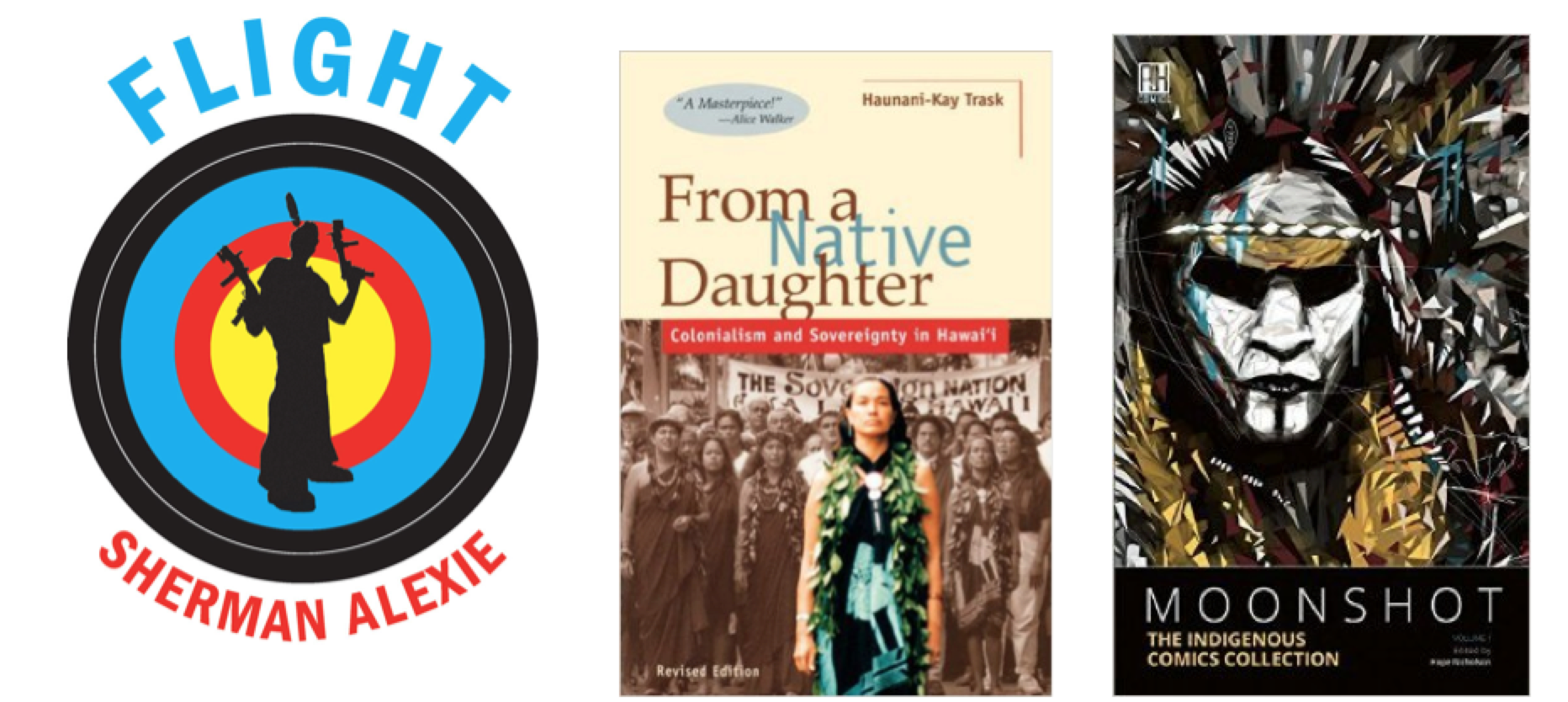 Aye! Check #6 off your list cuz you just read an article by an Indigenous author! If you want to read more by Indigenous people check out Indian Country Today, Native News Online, Native Appropriations Blog, and Muskrat Magazine
Join the Association of Native Americans at Yale this Indigenous Peoples' Day for a variety of events (peep #2 for poster). On Sunday, October 9 there will be a joint demonstration of solidarity with Indigenous communities in and around New Haven on the New Haven Green. On Monday, October 10 there will be a celebration on Cross Campus with music and social dances. At 4pm Standing Rock Sioux Tribal Council member Frank White Bull will speak in Ezra Stiles about the Dakota Access Pipeline. Then in the evening there will be a joint dinner with NACC and LaCasa to show solidarity of Indigenous peoples across colonial borders. We would love to see allies represented at all of these events!
"Indigenous Beats" is a new column dedicated to the circulation and discussion of indigenous news cuz #NativeErasure. Raised on the Crow Rez in Montana I come from Apsáalooke and Chippewa-Cree families. Check back for that aunty quality gossip, reviews of indigenous arts, and coverage of issues that affect indigenous communities. I'll be there for you when mainstream media isn't.