by Carlene Ervin
Yale is a high-pressure place, and even the calmest of people can often be swept into feeling pressure to recieve perfect grades, be in the right clubs, and attain the perfect resume booster. Midterms only serve to exacerbate these issues, making students more stressed, sleep-deprived, and sick than before.
Over the past two years of being a student here, I realized that when Yale gets to be too much, sometimes it is best to escape. For my personal well being, it has been imperative that I escape to a non-Yale space, even if it is only for an hour or two.
It can be a little intimidating to cross the New Haven Green alone, but it can also be healing. So here is Carlene's guide to popping the Yale Bubble.
Step 1: Create a fire ass playlist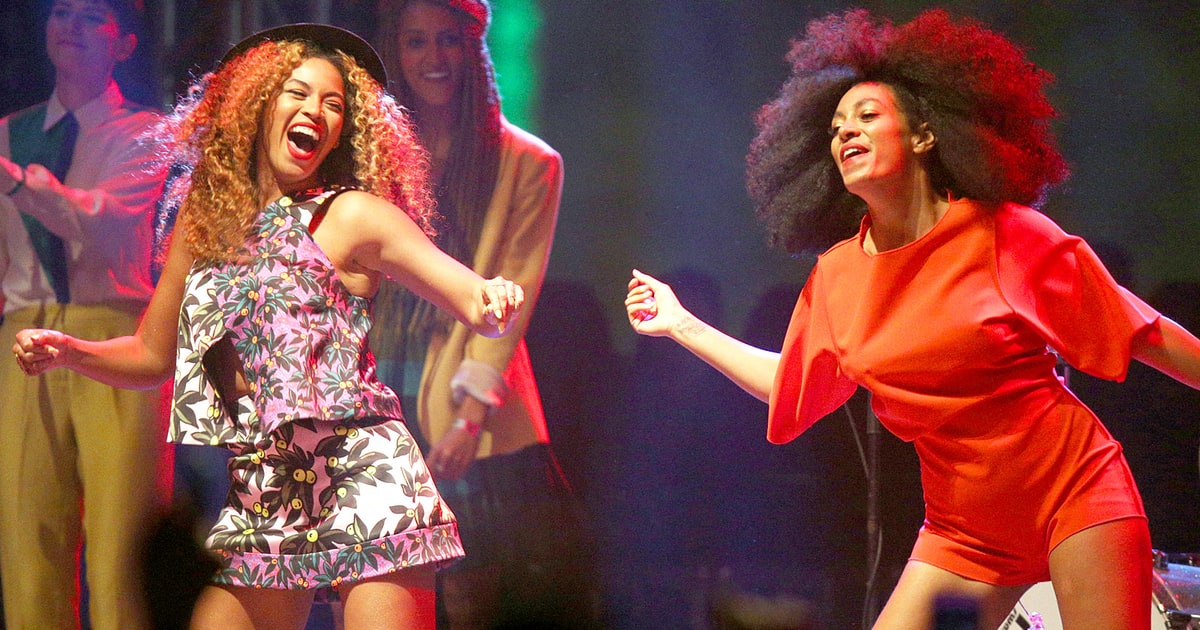 My personal playlist on Tidal is called: Black Ass Albums. I put Beyoncé's Lemonade, Chance the Rapper's Coloring Book, Kendrick Lamar's To Pimp A Butterfly, and Solange's A Place at the Table on shuffle and let the music wash over me. These albums are about Black pain and Black joy, two strong, complex feelings that I feel on a daily basis at Yale. To have beautiful music, that was made with people like me in mind, narrative my adventure means the world.
Feeling unappreciated by the work load a professor puts on you? Listen to "Love Drought" by Beyonce (All the loving I've been giving goes unnoticed/ It's just floating in the air, lookie there/ Are you aware you're my lifeline, are you tryna kill me?)
Need that last burst of energy to finish a paper? Listen to "Formation" by Beyonce.
Tired of whiteness defining you at Yale? Listen to "Don't Touch my Hair or FUBU" by Solange.
Want to be thankful that you survived that last midterm? Listen to Chance's "Blessings."
Want to remind yourself that you got this whole Yale thing down? Listen to "Alright" by Kendrick Lamar
Step 2: Pick a date and time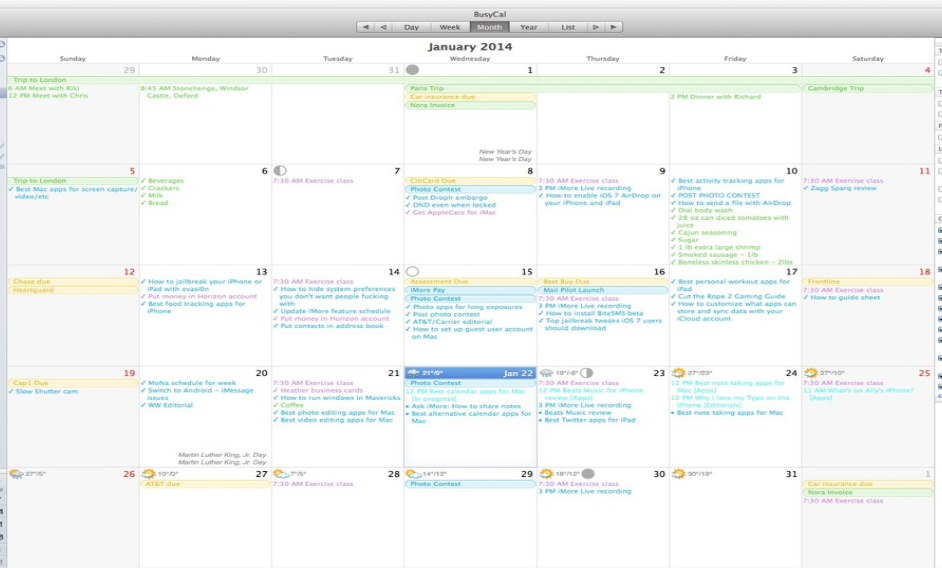 Make sure you pick a date and time where you will not be worried about getting back to campus for an event, a pset, or a paper. The point is for you to get away from Yale, not to stress yourself out more.
Step 3: Find a place you want to or need to go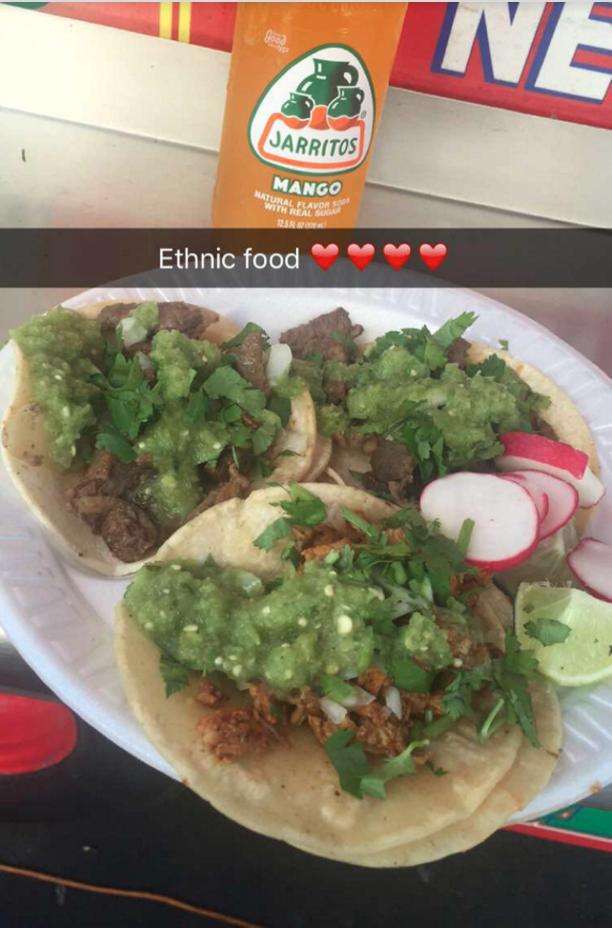 Self-care comes in many forms. Sometimes you need retail therapy and sometimes you need food that reminds you of home. Do what feels right. Decide if you need alone time or quality time with a close friend.
If I am feeling overwhelmed and need something like face wash, I will often go alone to Target or Wal-Mart instead of Walgreens just because it will force me to get off campus.
As a Californian, I miss really good Mexican food. My best friend and I will often go to Fairhaven to our favorite taco truck. Can you say $1.50 tacos??? As soon as the tortilla touches my tongue, I feel like I am transported into another universe.
Step 4: Find the CT Transit bus that will get you to your location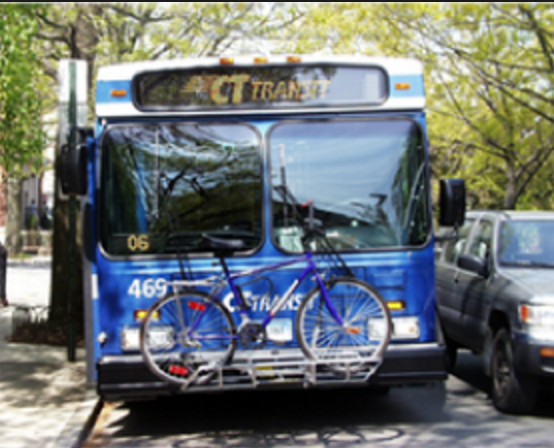 Google Maps will be your friend. CT Transit can be a little confusing but after a few times, it gets better.
Bus fare is $1.50 and if you are planning on being out for 2 hours or less, ask for the free transfer ticket
Don't be afraid to ask the bus driver if their bus goes to your location. If you are unsure, they can make sure you get off on the right stop.
Once you get on the bus, pick a seat that will put you near a window so you can look out and experience New Haven in a way that you wouldn't in the Bubble.
Don't sit in the first two rows of seat. Those are reserved for disabled, older, or pregnant people, and you are required to get up if the seats are needed.
Once you are settled in your seat, take out your playlist and enjoy the journey.
Despite what Yale University thinks, we are not intellectual robots. We need time for guilt-free human experiences. If leaving campus is what works, do it from time to time. It will lead to less stress and an overall better Yale experience.
Run at the Yale Bubble with a needle and pop the shit out of it!