Beyoncé remains the Queen (Bee) of Surprises. This year on February 1st, the beginning of Black History month, the Beyhive got a surprise on Beyoncé's Instagram with the words:
"We would like to share our love and happiness. We have been blessed two times over. We are incredibly grateful that our family will be growing by two, and we thank you for your well-wishes. – The Carters"
Yes. You read right. Beyoncé is not just having one child, but two.
Her website also got a spectacular update as there is now gorgeous maternity photos and beautiful poetry by Warsan Shire posted on beyonce.com. While her fans are not unaccustomed to her mysteriously dropping earth-shattering surprises, this one was unexpected by most. However, a few twitter users got lucky and guessed that Bey was pregnant prior to her announcement.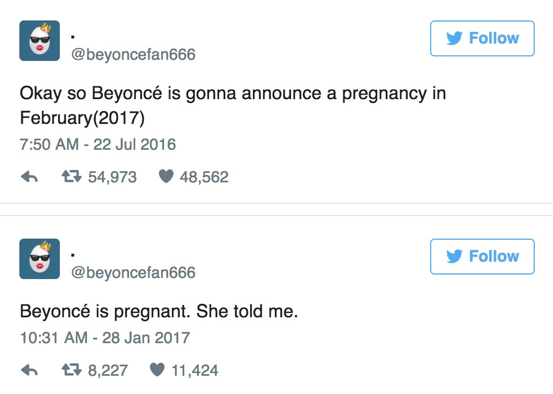 However, Twitter hasn't been stopped since her announcement as there has been some speculation that Beyoncé had this all planned all of this out.
Not saying it's true but I'm not saying it's not.
She helped sing the Proud Family theme song: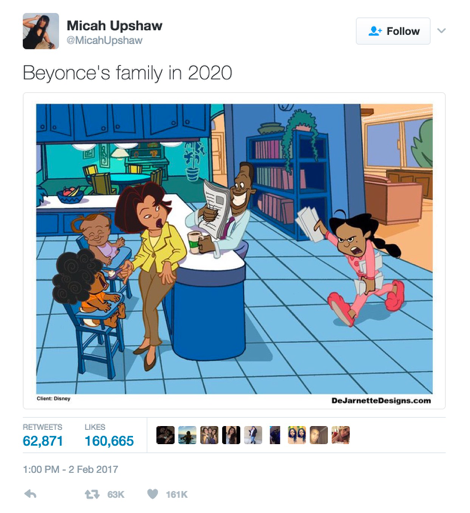 Destiny's Child: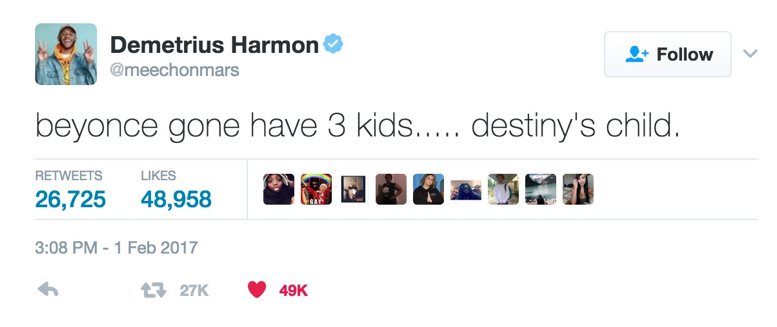 Her holidays pose: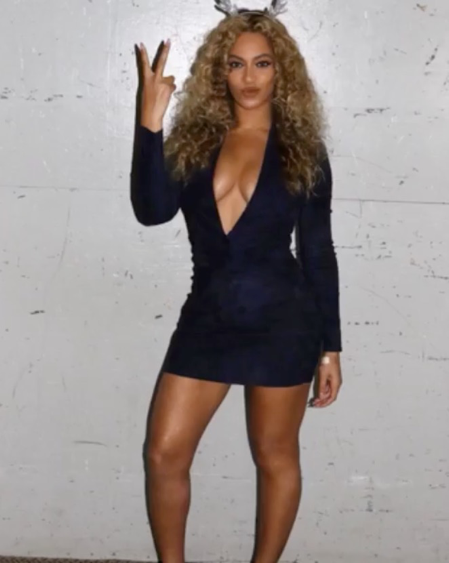 And for those who are aware of the chaos going on in the world, we needed a break.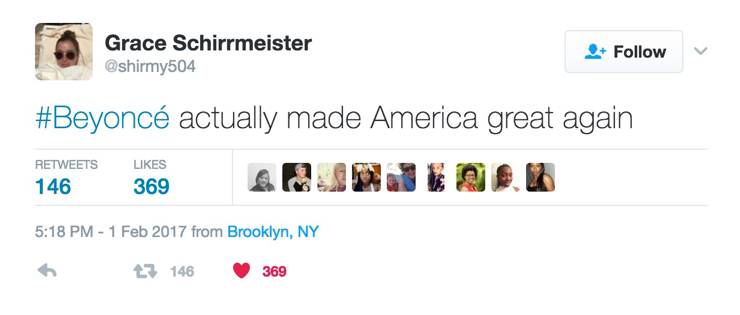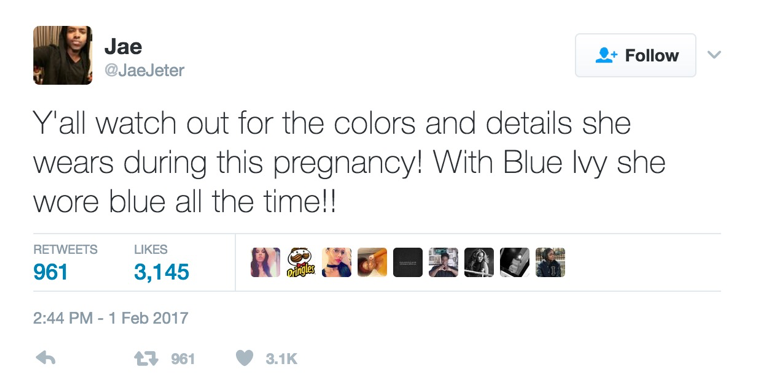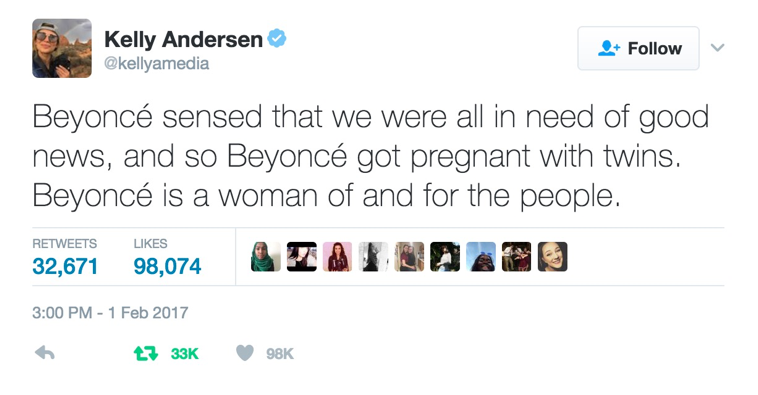 Beyonce doesn't do much without a purpose to it, and her true fans know that and watch out for anything the Queen may be up to under the radar. This renaissance woman is up to a lot, even so, she still manages to surprise us. With all the political chaos going on in the world, we really needed this reprieve. Let's think about some baby names. In the words of Twitter user @gracewynter: "Beyoncé singlehandedly saved 2017."
Thank you, Beyoncé.